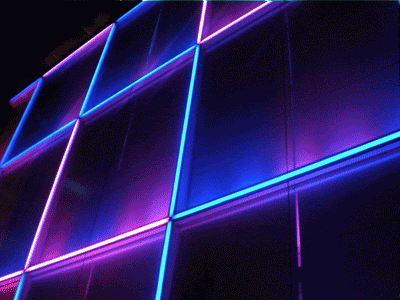 I visited the
Singapore Discovery Centre
(non-related to the photo above, haha) over the weekend with my closest cousins, Xiuwei, Shirley and nephew Noel.
I've been living in Singapore for the past 24 years, and this is probably the
first time
I stepped foot into SDC. I was as excited as my 10 year old (and new favourite) nephew Noel; who loves watching Discovery Channel and probably knows more about science and chemistry than us 3 cousins put together.
Spend a day with him; he'll rattle off fascinating things he learnt from watching Mythbusters, tell you which plane crashed in which year, how to cheat different security systems and even how to build a mini bomb (!!!). And of course, you won't be spared from the endless questions about everything (which you often won't be able to answer, unless you're some sort of walking encyclopedia).
We watched both 4D shows (the one where there are moving chairs and wind simulations), which lasted about 15 minutes each and both 3D shows; Call of the Wild and Coraline (I have to say, Coraline was one of the stranger cartoons I've watched), did the shooting gallery and explored the exhibitions a little.
Lots of photos to be uploaded... soon. (I have been procrastinating. There are a million photos to be uploaded but I don't know what's keeping me.)
I've been spending some money, but well worth it I think. FINALLY (!!!) found opaque black stockings, for only S$9 and you'll never guess; from This Fashion! They seem to be of surprisingly good quality. I got myself a pretty schedule book for S$24.90 from Artbox, those kind where the pages on the inside are so pretty and colourful, I almost cannot bear to write on them.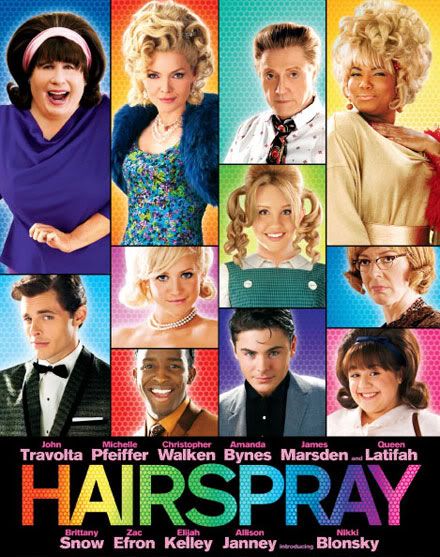 And
HAIRSPRAY
! It was the first time watching this movie (yes, call me slow) and I love it! I love their outfits, the colours and the happy songs! Watching it really made me feel happy, want to shake my bonbons and inspired to wear vintage/retro outfits. And I shall! I was also told that the lead actress, and also first-time actress Nikki Blonsky was talent spotted in an ice-cream parlour! She is very lovable in the movie, I like her! It must be such an adventure for her; a dream come true! And she even got to kiss Zac Efron at the end! I'm going to get the DVD, and watch it again and again just to look at their colourful outfits!
(I just realise, every sentence in the last paragraph is exclaimed!)