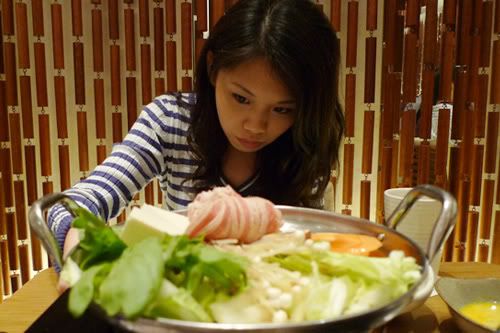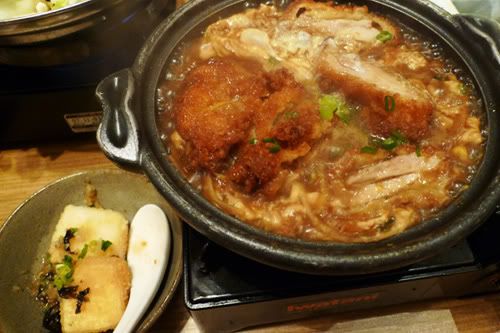 Watami
ION Orchard #B3-23 // Orchard MRT
Met up with Charlotte dear for my belated birthday dinner treat! We decided on Japanese restaurant
Watami
despite the long queue on a Thursday night (around 8pm) + I always think long queue = good food, no? And indeed the wait was well worth the while as the food was good as well as reasonably priced. Only thing I didn't like too much was that the beef /chicken we had was too fatty!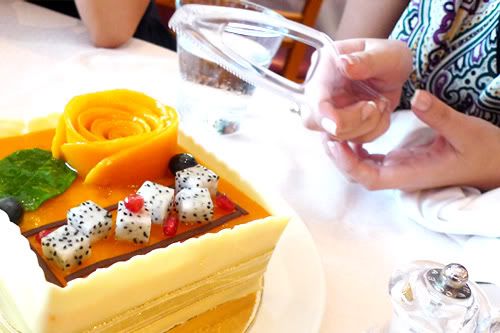 Prego
Level 1, Fairmont Singapore // Raffles MRT
My wonderful colleagues, Laurel, Meowzhi and Detong brought me to
Prego
for my belated lunch treat. I only found out about this Italian restaurant late last year, but it has since become one of my favourite pasta places
ever
. The standard of food is consistently good and portions served generously (almost good for 2); but it costs quite abit more than your average restaurant, with prices (for pastas) starting at S$26, excluding GST.
Brewerkz
30 Merchant Road, #01-05/06, Riverside Point // Clark Quay MRT
It was my first time at award-winning microbrewery
Brewerkz
. I was there for a get-together with Samantha and CH, ex-colleagues from MediaCorp Tv12 who has since moved on as well. Well, even after taking a sip of their signature on-site handcrafted premium beer, I still did not change my mind about not liking beer. I really enjoyed the food though, especially that leafy plate of greens! Yums!
Raffles City Shopping Center, #B1- 77/78 // Raffles MRT
313@ Somerset, #B2 - 17/18/19 // Somerset MRT
Tried
The Hand Burger
to see what the hype was all about. Food was not bad; I like their fries and the buns are tasty, but I find prices a little steep for burgers.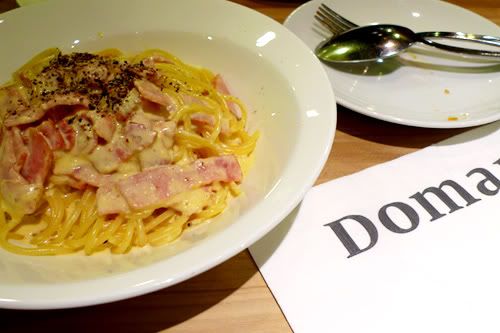 Domani
Ngee Ann City, #B2-37 // Orchard MRT
Another one of my favourite pasta places,
Domani
has been around (but in a different name) for more than a decade now! I always have their
Carbonara
; it's one of those which you can finish up and not have that horrible bloated feeling after (if you know what I mean).
I LOVE PASTA (and I'll be cooking some tonight)!